Will you be the spark?
We're building an electric team of SEIU Healthcare leaders ready to deliver real change and build worker power. Apply to SEIU's Political Action Committee (PAC) and become a leader of our Power Surge. We are looking for members who want to become strong community leaders to step up and build political support for issues that are important to healthcare workers.
As a PAC leader, you will: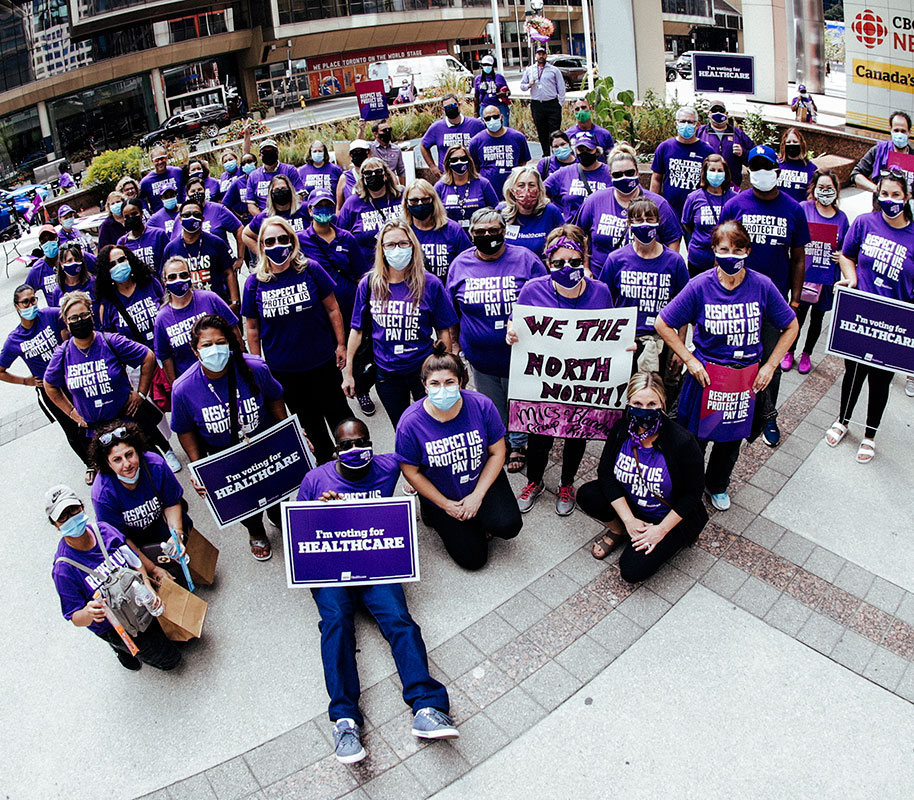 Take Charge
Be Part of the Change
Bargaining is where we strengthen your collective agreement and defend your workplace rights. But it's through your power at the ballot box where we deliver big political change. Power Surge PAC is about union members taking on the status quo. We've won before, and with your help, we'll win big change again.